Monday, June 17, 2013
Donkey Douche is Like a Fine Vinegar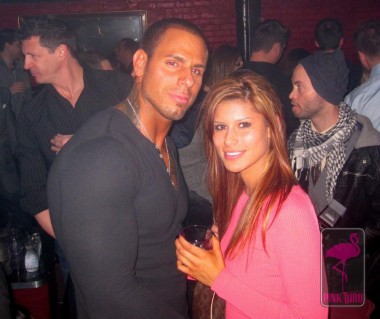 And like any finely cheesed vinegar, The 'Douche must not be oversampled or it will run sour.
And yet, I cannot resist.
One Donkey Douche to start off the week, and then I will turn my attentions back to mocking mortal and human HCwDB combos.
But stare we must.
Like at a violent car crash on the life superhighway.