Friday, June 7, 2013
Friday Haiku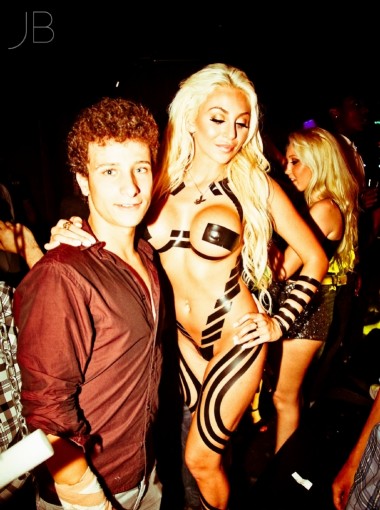 Seth found a hooker
So he could make his sex tape.
Seth's quite literal.
Raggedy Andy
Tried to replace Anne's stuffing;
taped up monkey hole.
— Douche Wayne
She looks groovy but
I wonder if the carpet
Matches the tape. Son.
— The Dude
what Seth does not know
that it takes two rolls of tape
to plug her bung hole
— creature
The strip club from TRON
Is so much less appealing
when the lights are on
— Charles Douchewin
She wears the pasties
Since the gyroscope was put
In her Monkey Hole.
— The Reverend Chad Kroeger
"What to wear tonight?"
Trixie axed herself. "I know!"
"Where's that roll of tape?"
— DoucheyWallnuts
Seth will learn too late
that tape is often used by
pre-surg transgenders
— Jacques Doucheteau