Friday, June 14, 2013
Friday Haiku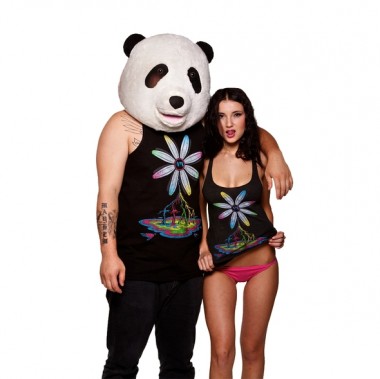 Kim's in denial,
But her friends all know the deal…
She's a Panda-phile.
Hook Ups with Panda
Sex Life is sadly boring
He eats, "shoots" and leaves.
— Bag em, Tag em
Well, they talked about
Bearing Ass. Dave was unclear.
Showed up as Ass Bear.
— Franklyn DealorNo Doucheifelt
It puts the furry
In the basket or it gets
The hose. The bear hose.
— The Reverend Chad Kroeger
Chastity Bono
Became Chaz Bono. And now
Is Panda Bono
— DoucheyWallnuts