Friday, June 28, 2013
Friday Haiku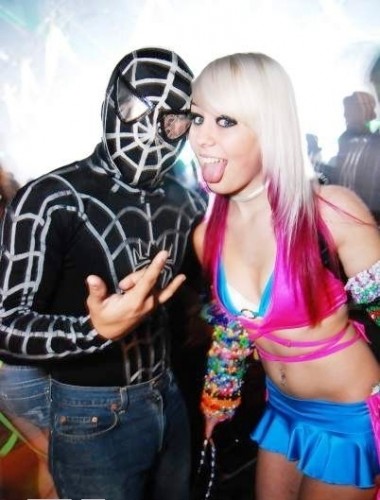 Much like Spidey here,
This girl makes me want to shoot
Long white sticky ropes.
Love that tummy bulge
But Spidey has already
laid his eggs within
— FredN.
This is what happens
When radioactive douche
Bites normal spider
— DoucheyWallnuts
She lost her forearms
since the gyroscope was put
In her Monkey Hole
— The Reverend Chad Kroeger
Venom was never
the smartest supervillain.
Bottoms at cleaners.
— Dr. Bunsen HoneyDouche