Thursday, June 13, 2013
Hallmark's "Say it With Donk"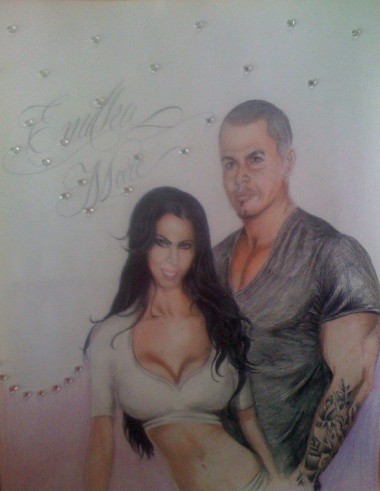 HCwDB is branching out into the greeting card business. I anticipate this becoming a best seller.
Suggest your best inside-card slogans to pitch our first line of cards, "Say it With Donk."
EDIT:  Here's our leading contenders:
"The burning is only temporary. I promise." – Ted Brogan
"Hope the tests come back negative." – Guid is Good
"I'm sorry the bone disease has spread to your left arm." – FredN.
"Sorry about your grandma dying or some junk. Ummm I'm sure she's with Jesus or Buddha or whatever. Anyway, uhhh, uhhh, crap why is this so hard??? Whatevs, Hallmark cards are for fags anyway!" – Capt. James T. Douche
"Congratulations! I heard you made bail!" – Scooby Douche
"Happy Fathers Day
Whoever you are" – Creature
"Thanks for the best sex I've had since prison!" – DoucheyWallnuts
"Happy Birthday! I got you a bracelet. It matches the one my parole officer put on me for home monitoring." – Magnum Douche P.I.