Monday, June 17, 2013
Herpster Juan Assholio Macks on Hottie Suckle Lauren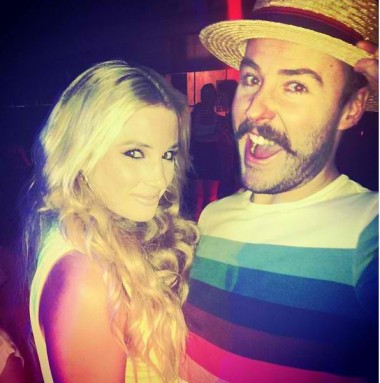 There are many flavors of herpster rotting the cultural discourse in these lo herspterian times.
Having once lived in Los Feliz, directly adjacent to Herpster Mecca, I have seen more than a lifetime's worth of handlebar mustaches, artisanal cheese shops, and jorts.
My current status as a homeowner in the low lying hills of Sherman Oaks has cast me to the pit of suburban Valley sun dappled spiritual malaise.
But that is a story for another time.
For now we mock Herspter Juan Assholio.
For all the rank putritude of his everything.
And we honor the sweet smile perfection of Hottie Suckle Lauren. For she is the cheerleader dreams that resides within us all, man, woman, fowl and beast alike.