Thursday, June 13, 2013
Inflatapeople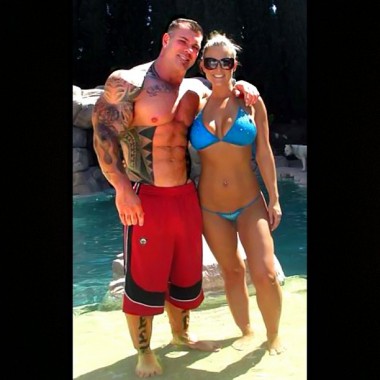 New!! From Mattel!!
It's… Inflatapeople!!
That's right, kids!!
Just add vodka, wait four hours, and let the douchey pool party begin!!*
*Only $7.99 at participating Walmarts, PetCos, and other fine establishments in the greater tri-state area.
* Consult your physician before inflating. May cause irritable bowel syndrome, rectal itch, shingles, lupus, or a total loss of faith in a just and moral universe.