Wednesday, June 26, 2013
Max Drives Through Plutonium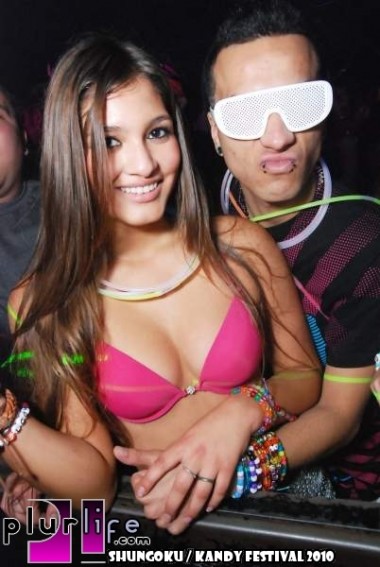 Isn't it fitting that it would end here. In a club on Douchebag Boulevard.
Annie had a plate of mashed yeast infection.
Yeah, I'm making 70s Woody Allen references. Got a problem with it? Because I like to stay current with the kids. Uhm… Skrillex shaves his head!! Ah, screw it. Back to antiquarium for me.