Thursday, June 13, 2013
Orange 'Rus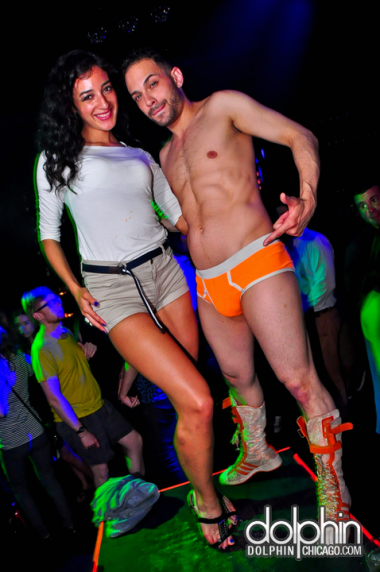 Okay enough DD for today.
Time for us to get back to remembering what it is we mock around here.
Which is douches who run around clubs in Orange 'Rus in the hopes of impressing real world sexy Semitic boobie proddle Rachel.
That, my friends, is unacceptable in a culture hoping to attain enlightenment.