Wednesday, June 26, 2013
Pukeface McAsshole McSucksalot McIhatethisguy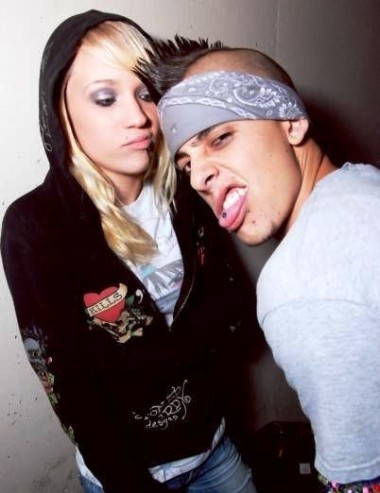 Even the Bleethy Ed Hardy wearing barely legal Bleethette cannot mitigate my contempt for Pukeface McAsshole McSucksalot McIhatethisguy.
For his is the mediocrity of which nugat draws its strength from.
And yes, I know what you're thinking. Nugat is delicious.
It is.
But nugat is still just mass produced generi-toffee. And while it gives both Twix and Snickers its bursts of joy, it still draws from a well of assembly line suckage. And so the analogy stands, even if Nugat is delicious.
That's my argument and I'm sticking to it.