Tuesday, June 11, 2013
The Donk Runs Free!!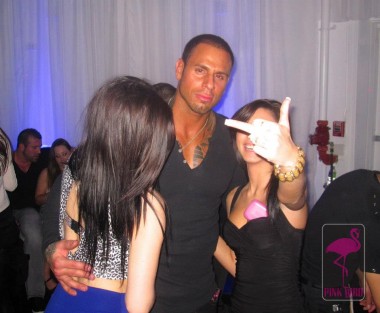 Yes, folks, that's right. The moment you've been waiting for.
Legendary Hall of Scrote ubertaint, the one and only Donkey Douche, is now free.
Where our scrotal legend from the late 2000s sadly got in trouble with the law, and then more trouble, justice has apparently finally been served.
And by justice, I mean ubertaint.
For the Donkster is jailed no more.
Free at last!
Free at last!
Thank groin shave all douchey, The Donk is free at last!!
Free to pump up with his bros.
Free to hang with the Chandlerbag.
Free to bust some new douche tatts.
Free to make spectacularly horrifying groin revealing douche vortex self portraits (Not Safe For Life).
Some 'bags come. Some 'bags go.
Only the Hall of Scroters carry on forever.