Wednesday, June 19, 2013
Trent's Chinatown Birthday Bash Will End in Frustration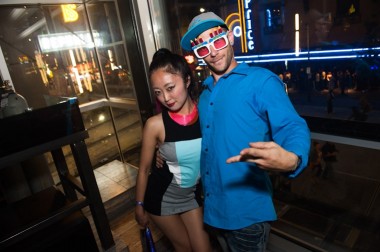 For little does Trent know, but Myen Shii is Paid-to-Pose, Beijing Style.
And if you don't know what this is, just be grateful you still have two kidneys.
I have no idea what that means. Some of my best friends are Asian American. Do not judge me. I don't come to your place of business and tell you to stop trading stocks.