Monday, June 10, 2013
Vinnie Fanooli Is Determined to Touch Angie's Nethers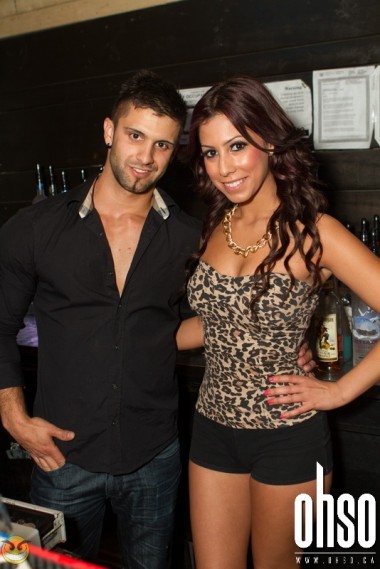 A week's pay from Tony's Oil Change, a freshly shaved chest and a perfectly coiffed lip fung give Vinnie Fanooli the confidence he needsto finally make his move on Angie Nunzio.
Besides, Angie's mom, Maria, and Vinnie's mom, Maria, like to play bridge together on Sundays.
So Vinnie's got that going for him.
Angie likes gum.
Tune in!! All this week!! On As Italian Stereotypes Unfairly Applied by a Jewish Blogger Based on a Single Pic Turns.