Tuesday, June 4, 2013
Where's Waldink?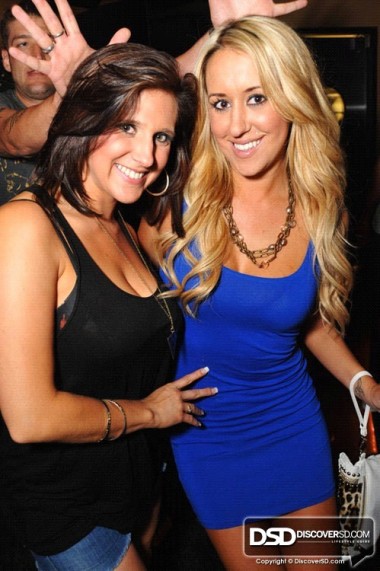 Debating phenomenology with Wittgenstein and Popper?
Not bloody likely says the cat.
The Real World Ladies of Sheboygan know that they do not live up to your standards. But they give backrubs and pay for dinner. So Wittgenstein is a-okay in the long run.