Tuesday, July 2, 2013
Blue Man Poop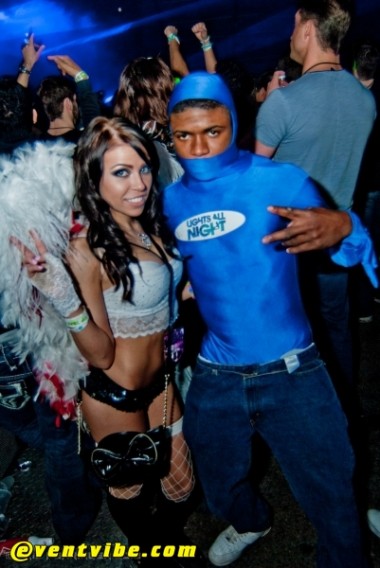 It's like a 1990s alternative theatrical experience mated with a Jerzey club at 2am on a Tuesday and pooped out an existential crisis that could shake even a post-epiphany Raskolnikov.
Yeah. I made a Dostoyevksy reference.
That's why The Superficial continues to mint money and I sit around on my rug chewing on refried been burritos and sipping a tasty Mr. Pibb.