Tuesday, July 23, 2013
Breaking: Anthony Weiner To Star in Marvel's Upcoming 2014 Superhero Film "Carlos Danger"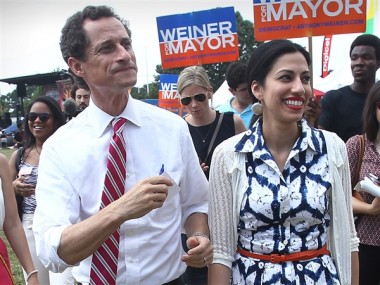 You don't come to HCwDB for timely news, I get it. But this story is too hilarious not to pass on.
Old crotch-packer friend of internet douchetrolls everywhere and current New York mayoral candidate Anthony Weiner continues to hang out and party in internet sex chat rooms like it's 1997. Not only that but he hits on the internet ladiez as his alter-ego, Carlos Danger.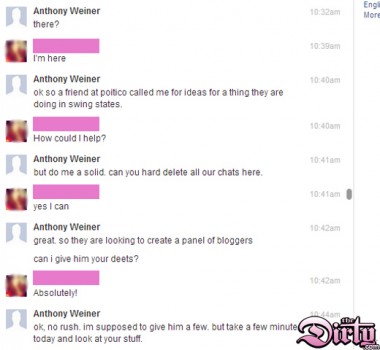 Tragically, this story was "broken" by old nemesis of the site, The Dirty. Led by its resident douchenozzle, Nik Ritchie, The Dirty is hoping to get renewed life as a witless husking vortex of party pics and suck.
Someday I'll publish "Niks" emails to HCwDB begging for links back when it was "Dirty Scottsdale" and he was stealing all his pics from my site. But that's neither here nor there. To paraphrase Kirk/Spock, Nik Ritchie is, and forever will be, a douche.
In the meantime, commence Weiner/Spitzer jokes like we're all twelve years old, and carry onward until dawn.