Thursday, July 25, 2013
Brothabag Perephone Scores Isis of Nile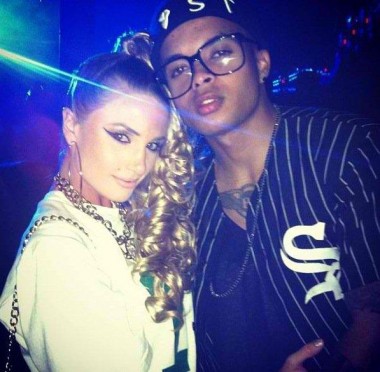 Oh, right. This is the one where Perephone the Ancient challenges a hoard of angry Sumerians to a feats of strength, then tricks them using rope and tinderbox, only to win Isis of Nile's heart after saving a goat from a tree branch.
Don't worry. You wouldn't know it. It's one of the more obscure ancient Egyptian fairy tales.
You know. Like "Ramses and the Disappearing Case of Bud Light." Or "Hotep Hits on the Mead Wenches."
Sort of like the SyFy version of the myths of ancient civilizations. They were popular among the underclass, but never really made it to primetime.
Yup. No idea again.
I'm a little slow today, I just switched to Sanka, so have a heart