Monday, July 29, 2013
Freud's Cigar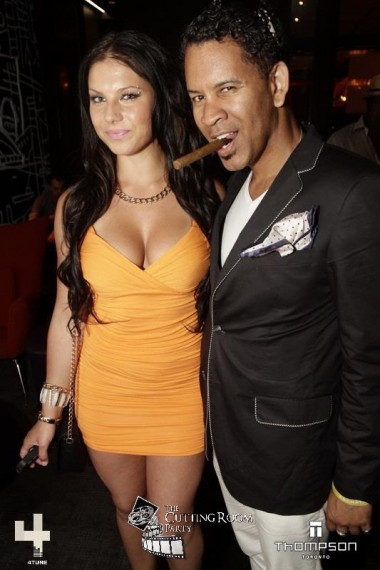 When Freud forever altered our understandings of the human mind during the intellectual renaissance of fin de siècle Vienna, one of the most important concepts that he introduced was transference.
Transference is how the mind attempts to resolve incongruities produced between the conscious state and subconscious repressed memories of the past.
To resolve this, we project the past onto the present through sublimation. Thus the Freudian slip — the revelation of subconscious transference through accidental substitution of one word with another.
However, not all cigars are penises.
And this guy sucks.
Boobs.