Thursday, July 4, 2013
Happy July 4th!!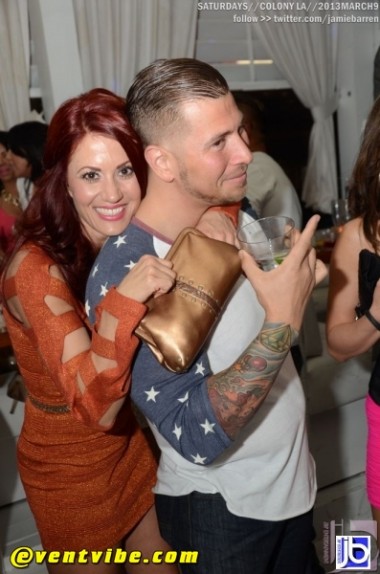 From all of us here at HCwDB.
And by all of us, I mean me, an Adderalled DarkSock, and your Saturday Wallnuts After Dark.
And greasy hair Sleve Tatt Steve and the Milfy Hott Fantasy you had about your best friend's mom in sixth grade.