Thursday, July 11, 2013
Purple Perry Hits on Hott Mom Cheryl at the PTA After-Party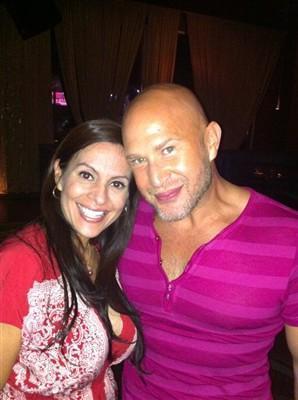 C'mon, you always suspected that those boring, stodgy Parent-Teacher-Association meetings that your mom and dad used to go to on a Tuesday night in the gym at your school weren't all about funding and after-school programs, right?
That's because mom and dad never told you about the legendary PTA After-Parties.
I even heard that Mick and Keith once dropped into the Jefferson Elementary PTA After-Party in Decatur, Illinois one Tuesday back in '78. They did blow with Mrs. Everly off a fold-out desk in the janitorial closet until 4am that night. It took the custodial staff three days to clean the puke stains out of the lunchroom rug after that shindig, I tell you.