Monday, July 8, 2013
Reader Mail: Unclear on the Concept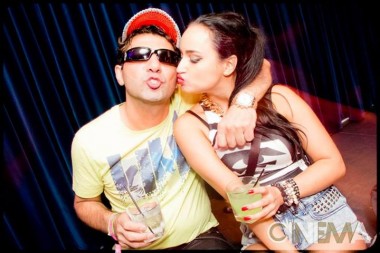 ————-
I Am James William and I would like to order some of your
Shot Bags
Stock Weight: 25 pound shot bag
Stock Size: 8.5″ Wide x 15.5″ Long
what would be the Price for one including taxes..and i believe you
have the products available and do accept all major credit
cards.please advise.?Thank you and waiting for your
reply.
Regards,
James William
——
Well hello James William! Funny that you should inquire.? You now no longer wait as this is reply.
We are having a sale on Donkey 'Bags. The price is now two for please kill it with fire.
Let us know if interest, and also to purchase credit or yes.
Sincerely,
DB1