Monday, July 1, 2013
Schneider Gets Lucky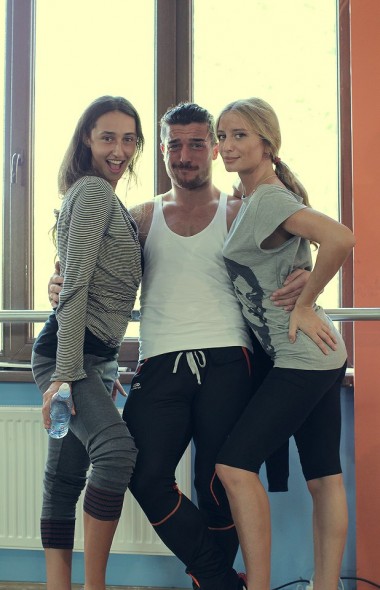 Give it up for Schneider finally cashing in.
He's paid his handyman dues.
But before you give Schneider crap for cashing in with the cocktail waitresses working the midnight to six AM shift at the old school casino on the strip, know that Schneider also scored this.
Wifebeater tees.
Not just for anorexic lesbians.