Monday, July 1, 2013
The Leather Clad Groinwipe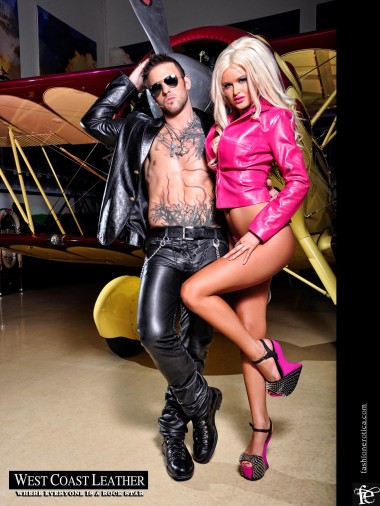 Little known fact about Leather Clad Groinwipes.
Their willingness to spend untold amount of parental inheritance to resemble early 1960s Mod/Rocker gay biker fantasy imagery from a film directed by Kenneth Anger speaks against Freud's latency period.
Hello Kitty Hott may wear pink hooker shoes and a thong. But Hello Kitty Hott is an expert at early aviation trivia.