Tuesday, July 23, 2013
The Smirkonomous Looks Forward to Seeing "Carlos Danger"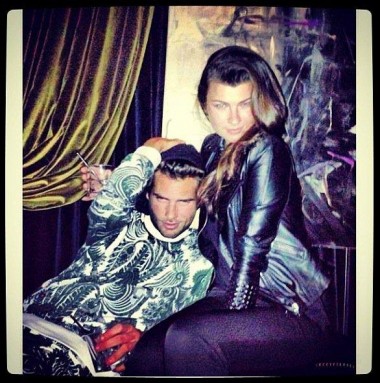 When not posing sexily in Cosby-era Christmas sweaters with delightful Nordic sucklebottoms such as Alica, The Smirkonomous is a big fan of the extended Marvel universe and is looking forward to seeing "Carlos Danger."
Although The Smirkonomous would have preferred the casting of an action star like Chris Hemsworth over that Weiner guy.
But The Smirkonomous will make do. For The Smirkonomous can't think too heavily about such things. There are more sexy pose to make.