Saturday, July 6, 2013
Wallnuts After Dark: I Hope Youse Had a Happy Friggin' 4th of July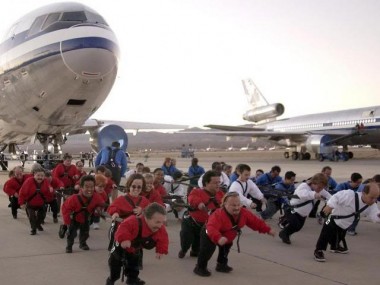 You know, some might accuse me a bein' old fashioned, but to tell you the truth, I am old fashioned. Actually, despite all a the folks who act like they is hip or cool or whatever the Fucc they call it, old fashioned is exactly what they are, and what people want.
That's why them cable shows an movies about them Mafiosos was so popular. They took them old time Dago mob types and put 'em in modern times wit the modern problems, but they was no different than the old Mustache Pete characters from the 1800s that was the original gangsters. OGs, I says.
They ain't many shows about these hip-hope musical rapper types because nobody really gives a shit about 'em. Oh sure, the kids buy the music, but when it comes down to it, nobody is hummin' any kind a rap tune when they's walkin' down the street, playin' a M&M song as the backdrop to a romantic moment or puttin' that music into any kind a serious movie or play unless it's about one a them rappers killed by another rapper in a drive by shootin', or some shit.
So, Happy 4th a July.
Frank used to have huge 4th of July gigs at his place in Palm Springs. Orgies, really. Everyone who was lookin' to get their nuts off would show up, especially the Finnochs. I remember once walkin' in on two a these guys goin' at it hammer and tongs makin' The Animal Wit 2 Backs in Frank's cabana. Oofa.
But hey, as my Aunt Ro-Ro used to say, to each his own. She also used to say there's a top for every pot, but in this case I ain't never seen no top fit into a pot like that. Na mean?
At another one a these parties I hooked up wit Connie Stevens – or was it Connie Francis? – an took her back to my place for a little shenanigans. She had a great face and primo knockers, but when she took her pants off her legs looked like a couple a undercooked Calzones. Anyways, she was quite a handful in the sack. I forget which was which and when was when but I know it happened wit both of  'em.
So I put on Jerry Vale's album, "The Jerry Vale Italian Album." Frank would a killed me if he knew I had that album, but it got Guinea chicks wetter than a fresh Buratta Mozzarella on a August day in Canarsie. She had the orgasm right as Vale was hittin' the high note on the song, "Amore, Scusami," an pulled us right of a the bed. Madon!
To this day, every 4th a July I play that Vale tune whilst me and Mrs Wallnuts is havin' our intimate moment, and the fireworks really go off, if you catch my drift.