Monday, July 1, 2013
Why Money Managers Are at the Heart Of Supreme Assscrotery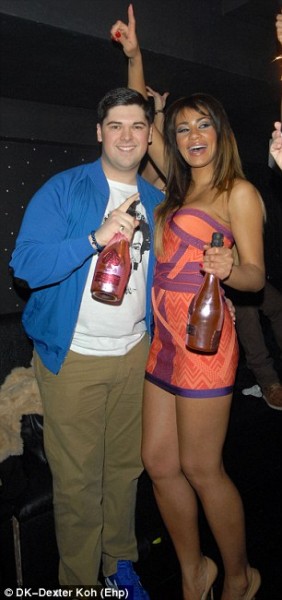 Runs up a bar tab of $320,000.
Indicted for seven million dollar illegal investment scheme.
The fact that we haven't responded to the abuses of Wall Street by dragging out the Masters of the Universe like they did to the royal court in France in 1789 remains a mystery to me.
If there is any cosmic justice then each of the rank festering "investment banker" pustule con artists of the past few decades will suffer nasty groin itch for eternity in the afterlife.