Friday, August 2, 2013
Friday Haiku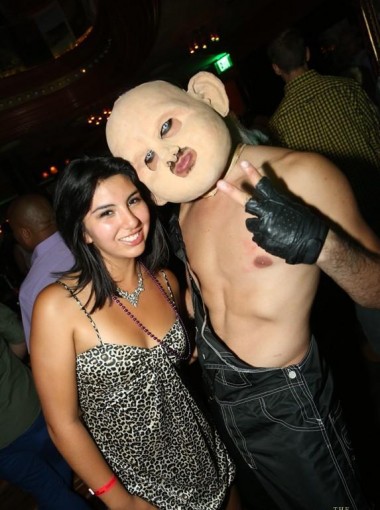 One thing about Trish
That I can share with you is
She really loves head.
Wait, which one of the
Village People are you? The
Hydrocephalic?
— Capt. James T. Douche
His Mom's vagina
Looks like the Holland Tunnel
It's real big, I says
— DoucheyWallnuts
Jim finds out the hard
way the buffet shrimp cocktail
were cooked in their shells.
— Douche Wayne
Mr. Potato Head
And Chastity Bono go
Wild for Halloween.
— The Reverend Chad Kroeger
Rocky Dennis blows
all Mask film rights cash on goose
at da clubs. Cher weeps.
— Magnum Douche P. I.
It's OK Jill. All
West Virginian clubs allow
inbred bros as dates.
— Dr. Bunsen HoneyDouche
OshKosh B'Gosh are
the new trend this year for those
who get pooped upon
— Jacques Doucheteau