Friday, August 23, 2013
Friday 'Sock and Links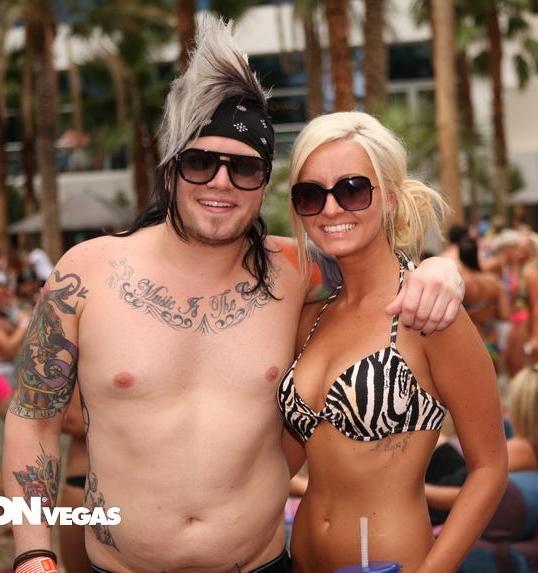 Mulletosis sucks it up for our Friday Thoughts and Links.
The hotlines were open all week and here's what I gots:
How to start shit while riding around Biloxi, MS.
Exactly what's going on up there in Pennsylvania?
Way ahead of you, Skippy…
55. That is the answer Madonna gives us to the perrenial question "How old is too old to get a "grill"?
A public safety reminder: Always notify law enforcement officers if you are carrying a concealed weapon.
Another public safety reminder: Do not shove silverware up your urethra.
But you didn't come here to be safe.  I know why you ignored all the above links and just jumped to the bottom here…One more public safety reminder:  Excessive fapping can lead to neck strain.
Do You Know How Fast You Were Going Pear
No Time For Questions Just Get In Pear
Son.