Thursday, August 29, 2013
If you squeeze a juicy purple grape it might let out a little whine…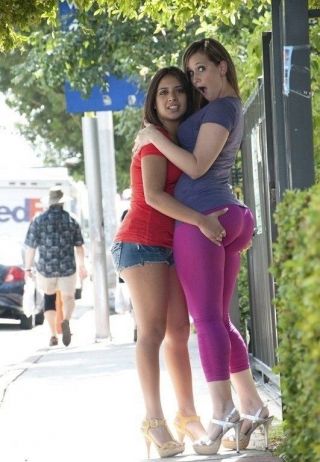 Oh. I know what you're saying. "Butt…but DarkSock™…where's the DoucheBag in this photo, LULZ?!?", you whinny.
Just look at that joker in the background, hobblin' around sporting his Ed Hardy knee bandage.
That's my story and I'm sticking to it.
So…take a GOOD LONG HARD look at this picture and then render forth a suitably snarky caption in the comment sections.  I can't be doing all the work around here.   And by "all" I mean "any".
Grape Apes.