Wednesday, August 28, 2013
What's got two thumbs an' likes to taste the rainbow?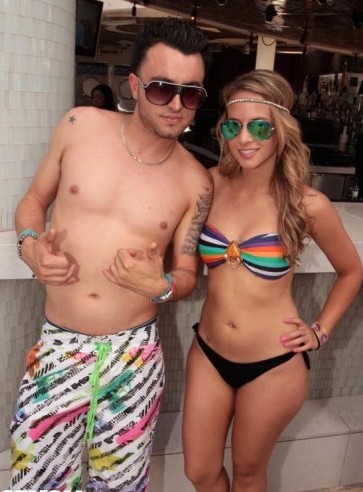 Dis Guy!!!
Ayyyy!
Douche? Nottadouche? Leonardo DiCaprio's third cousin who's  missin' a couple a chromosomes?  
Discuss.
But Sweet Cindy has more curves than the new Forza racing game.  Medical FACT.
And by all means, check out the plethora of crude limericks the previous post posited.
Plethora, I says.
Posited, I also says.