Monday, September 30, 2013
Angry Moe and the Jenny Triplets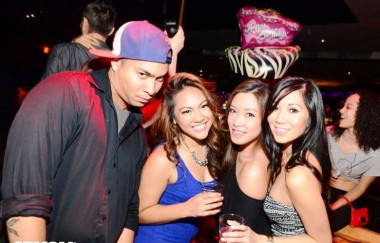 Random thoughts as I celebrate the end of Breaking Bad, a solid win by my New England Patriots, and only the faintest remants of a post-diapey change binge on quality Night Train tasty screw-top wine last night:
Angry Moe has a large cap on his head.
If I don't shower for more than two days, my inner left thigh begins to faintly smell of brie.
My inner right thigh, however, smells like petunias.
I really, really, really like bacon.
And by bacon, I mean sucklepear.
HC1 is mildly bemused by my propensity to oggle sucklepear in both digital and three dimensional form.
HC1 still does not know much about my single days, such as adventures with the likes of Hall of Hott member Veronica. Lets hope she doesn't read this post.
But now I change diapeys and sleep in 2-3 hour blocks.
And, when I get around to it, mock douchewanks like Angry Moe and consider how I would've approached the Jenny Triplets way back in the 00s.