Thursday, September 19, 2013
Brenda's 'Bagtag Brevity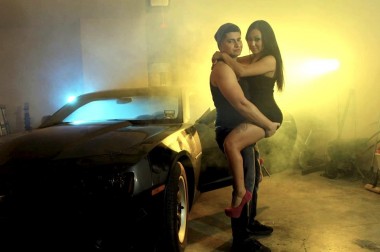 Reader Brenda writes in with a one sentence story that leaves so many questions unanswered:
———
From: Brenda
Subject: Wanna be rapper
So this cool guy screwed over my sister, im a big fan of your sight, hes a real douchebag.
—————-
So many questions.
How does a douche so douchey become a douche so douchey?
What is the sound of one hair gel follicle spiking?
Why did the ATF smoke-bomb the shoot?
Why is a Dalek attacking?