Thursday, September 5, 2013
Cosplay HCwDB And why Comicon Sucks as Much as Burning Man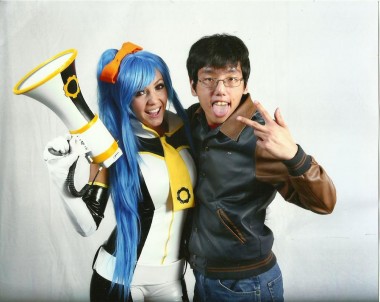 I've said it before and I'll say it again.
"Nerds" are the new douchebags.
There are no subcultures left that aren't exploited by the popular kids trying to claim the mantle of legitimacy by pretending to have once been ostracized outsiders, or "nerds."
It's a fraud. A ruse.
The latest way for the Armies of Seacrest to cash in by pretending they're anything but rich, privileged, arrogant assmunches.
And if you guessed that my former D&D playing ass is pissed about it, you guessed right.