Friday, September 20, 2013
Friday Haiku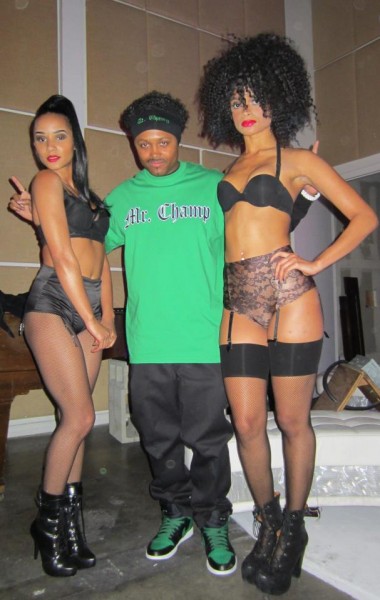 Unearthed M. Jackson;
Busted for Necrophelia…
"Bro…You even Dig?"
Is that Janet or
Latoya? Either way Joe
Demands his money!
— Capt. James T. Douche
"Stop posing with the
Mannequins! Get back to work!"
Champ's boss is pissed off.
— Charles Nelson Douchely
It puts the Afro
In the basket or it gets
The hose, Jeri hose.
— The Reverend Chad Kroeger
Mr. Chump calls it
being a real ladies' man
Cops charge with pimping
— Magnum Douche P. I.
If you take the time
to match shoelaces and shirt
you know you're a douche.
— Dr. Bunsen HoneyDouche
Mr Champ is the
Afterbirth from Kurtis Blow
And Teena Marie
— DoucheyWallnuts
The gyroscope goes
In her monkeyhole or she
Goes in the basket.
— The Dude
Mr. Champ tries his
luck at the wax museum
Now bored with FleshLight™
— Jacques Doucheteau
Camel Toe Jackson
not as well known as Michael
scores some midget ass
— Dickie Fingers