Friday, September 20, 2013
Friday Thoughts and Links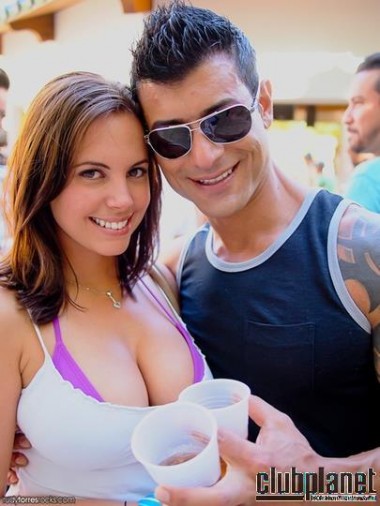 There is no God.
No God.
There can be no ontological meaning in this nihilist sea of seagull poop.
Not when a choadnut like Sparky scores premium top shelf Golden Globes like the ones on Kyra here.
Nope.
No God.
No God would allow this.
Not even Vishnu.
Here's yer links:
Your HCwDB buy some shit to pay for this site even though I never update it anymore: Pooooooooooooopie!!!
Chicks with Steve Buscemi eyes.
The Adventures of… Duderman.
File under atrocious Brooklyn herpsterism: A DJ School for Toddlers. I blame Lena Dunham.
This week in some guy's version of the Jump to Conclusions Mat: Poo-pourri.
The greatest obituary ever written.
For those who've seen the very artistic short animated film produced by Chipotle, here's an excellent behind the scenes interview with the animation team.
"Frog Goes Croak" for the worst video of the year.
Okay, you've been good. Here ya go:
And by flux capacitor, I mean bum boingo.
Enjoy the weekend, kids. It's only 2/7ths of our lives.