Wednesday, September 11, 2013
Guy Who Makes Puking Faces for Pictures Guy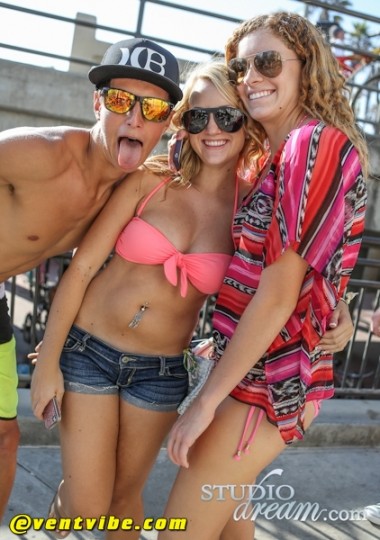 While we celebrate some collective mock for Guy Who Makes Puking Faces for Pictures Guy (and everyone knows one), I'mma mull putting the purity suckle quality booble fondle of Cuddle Perfect Suckle Lisa in the hallowed Hall of Hott.
Yet more evidence: Cuddle Perfect Suckle Lisa's HCwDB cohabit with Beachbag Dave.
Not that Milfy Mom Carol ain't worth not shaking a stick at. Even with her Androgynous Bestie, Burning Sophie.
No idea what I'm saying. Coffee time.