Tuesday, September 24, 2013
Halfpipe McFaux Thinks its 2008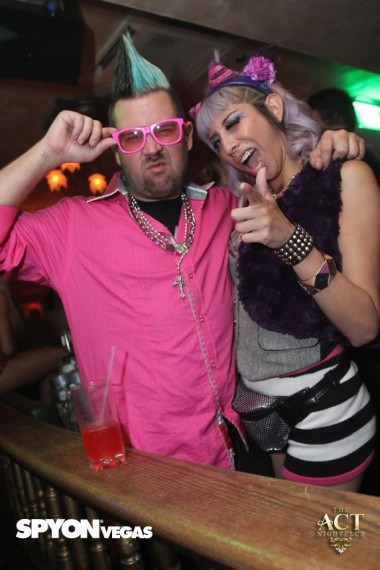 He's sure that his wacky DJ/Bar-Mitzvah circuit for dancing hiphop clowns will take off one of these days.
For now, don't think of it as investing in a flailing enterprise that misfiled its S-corp returns for the past three years resulting in an audit and a seizing of all future assets.
Think of it as funding a dream.
Average Sophie doesn't hold up the HC side of this equation, but what the hell, I got spittle on my shirt.