Thursday, September 26, 2013
It's Hip to Be Inappropriate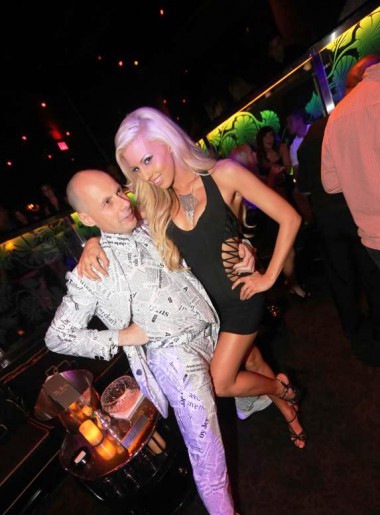 For Huey Loser and the News, crotchrub on Hottie Lisa's leg will take place.
Oh yes.
It will take place.
Even if it must take place in public and without her consent or awareness.
This is worse than finding out that the original Huey Lewis recorded a disco version of the Exodus theme in 1979. On second thought, no. No it isn't.