Wednesday, September 4, 2013
Joey Travolta's Nightmare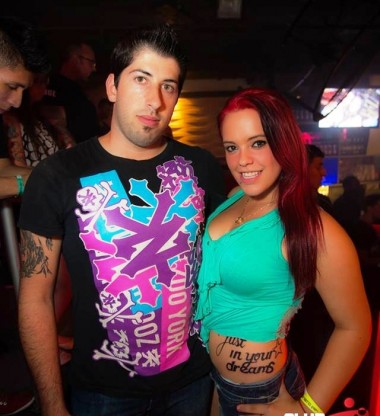 I suppose this could take place in my dreams, Jersey Angie.
A place where Joey Travolta, bastard half-brother of noted toupee wearing Hollywood redundancy, John, explodes in day-glo shirtwear as the soul of Jersey roasts on a spitfire like so many tortured demigods in satanic fury.
Although lately my dreams have tended to veer towards Denny's bacon ice cream sundaes.
Because that's what happens when Baby Ruins Libido.
in other news, I just formed an indie punk band called Baby Ruins Libido.