Monday, September 2, 2013
Kettlehead Says Happy Labor Day!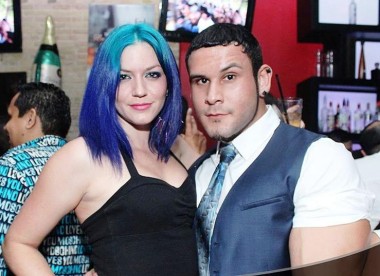 HCwDB semi-legend Kettlehead has ditched the Kettle atopst his head to simply become… Head.
However, the douchal 'brow remains in full effect.
As is the power to attract slutty bar hotts named Kelly.
Happy Labor Day to all long time 'bag hunters! Your humb narrs just celebrated the one-month anniversary of this strange creature who has entered my home and demanded care. Sleep is not to be had.
So priorities have shifted around here.
But douchebags still annoy. Like this unworldly gang of barely pubescent pudwacks.
And with my unwittingly Bleethy protege, Snooki, now firmly ensconced in popular culture on the upcoming Dancing with the Stars, my penance is not yet done.
EDIT: More classic Kettlehead HCwDB here, here, here, and here.