Monday, September 16, 2013
The Bro Who Found Pear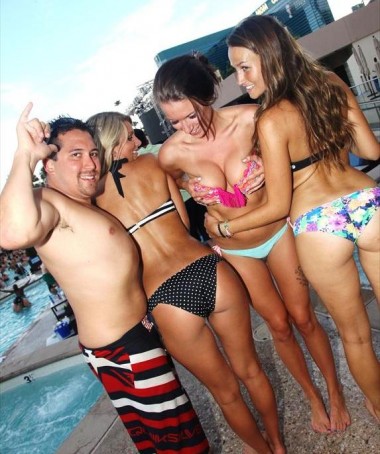 Ah yes, one of the lesser Brothers Grimm fairytales.
The Bro Who Found Pear.
Like the infamous Brothers Grimm fable, The Jew Among The Thorns, this one'll be erased from the past, sanitized for the sake of the kiddies.
But at least The Bro learns a moral lesson: The pursuit of that which one seeks most in the world is not worth it if the price paid is in bodyspray.
So it's got that going for it.
That, and boob squeeze.