Monday, September 9, 2013
The Hemoglobin Says "Wut"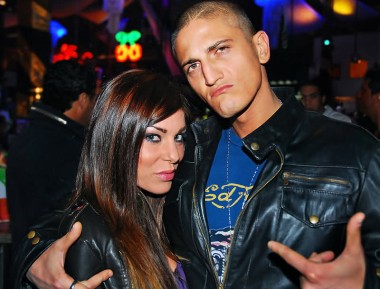 A marked improvement from last week when The Hemoglobin could only grunt and scratch his nethers like an angry rhesus monkey.
Fierce Katie will spend your credit card on martinis and steaks and then demand that you thank her for her time. Which you do. Because you hate yourself.