Monday, September 16, 2013
The Janitors of Vegas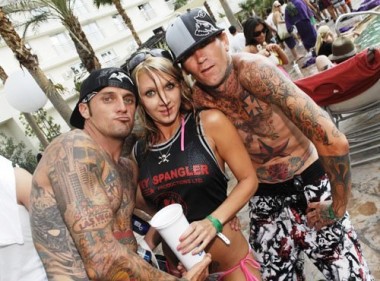 Ruh roh. Looks like The Janitor of Vegas found himself a co-partner in coital cleanup.
And this time they brought Party Girl Yvonne into their stereophonic groinal itchal spread.
It's like a sandwich made from rotting gouda and a slice of salam.
And by salam, I mean salam.
Yup.
Gettin' my Monday morning diaper change on around here.