Thursday, September 12, 2013
Vinnie Sphincter Is In Bidness, Yo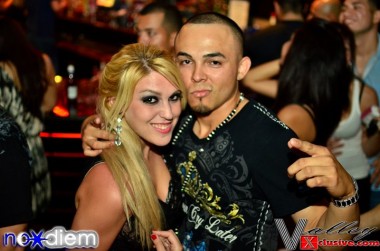 Yo! He got mad business props, yo!
Like, took one of them online classes, you know what he's sayin'? One of them mad bidness classes! Like at DeVry or maybe U. of Phoenix, it don't matter to Vinnie Sphincter. All that matters is he took that class yo, and it was tight!
Like skies openin up and rainin' money n' shit!
And now Vinnie's all makin' mad cash and snaggin' Sexy Belinda, and hustlin' and, you know, doin' what it takes to get shit done!
Don't ask questions, son! Vinnie Sphincter don't have to explain nuthin' to ya!
If ya got the goods you don't gotta answer to know one is all he's sayin'.
What's that?
His cell phone just got cut off?
Don't be mad hatin', yo.
It's all part of the plan.