Wednesday, October 23, 2013
Benzino Takes a Break From Being a Heaping Asspimple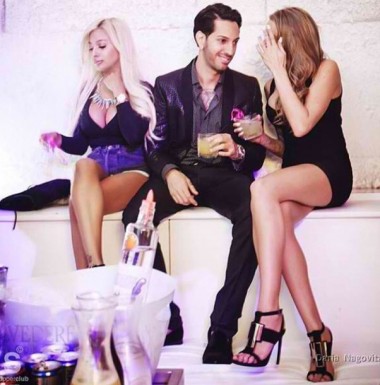 Sure it looks effortless.
But being a Heaping Asspimple in presence of sexy superhotties takes hard work, dedication to craft, and a commitment to superlative scrotewankery.
Every so often, a 'bag legend deserves a break.
A chance to unwind, acting only as an average choadmunch would.
To paraphrase some forgotten Lilith Fair singer-songwriter of the musically deadened 1990s, What if Douchebag Was One of Us? If you will.
And so Benzino carries on, ever onward, until, like Coleridge once waxed poetic, the dead seagull falls.