Thursday, October 3, 2013
Che Douchevara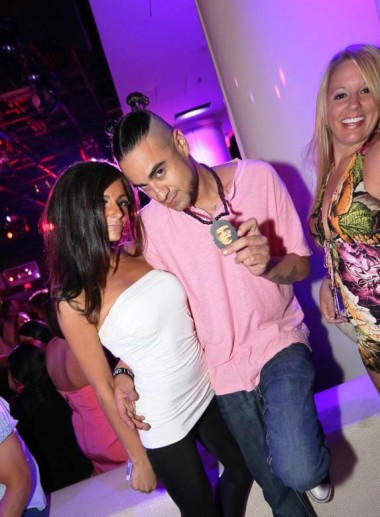 One of the central components of 'Bag Culture is the cooption of the authentic in service of the market economy.
Postmodern images shorn of the originary context and employed in service of ironic bottle-service distancing leads only to primordial cries of "Woo!" that reject the very premise of language as a tool of liberation.
And so we see Che.
Revolutionary Che.
In the dance club.
And so it goes in the neo-neo-Marxian dance floor circus. Po-tee-weet.