Friday, October 25, 2013
Friday Haiku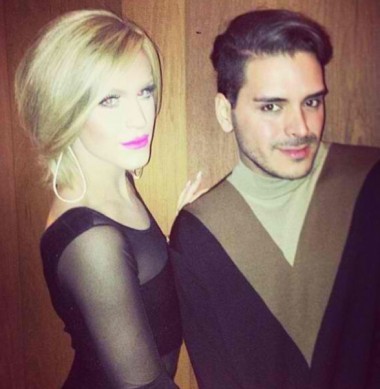 The new sci-fi hit Star Trans, with Terry FlatChest And Gaylord McVest
Terry the Drag Queen
tries out his new character
he/she Shannon Tweed.
— Douche Wayne
Jeff Gordon's little
Brother comes out of closet
Far enough for both.
— UFO Destroyers
Terry sees himself
As a Pirate! His first move's
To score sunken chest
— Franklyn DealorNo Doucheifelt
The penis is tucked
Since the gyroscope was put
In "her" Monkey Hole.
— The Reverend Chad Kroeger
Spock will change mind on
wanting pon farr after he
sees these two morons.
— Dr. Bunsen HoneyDouche
In space nobody
Can hear you scream or runs out
Of hair gel or moussé
— DoucheyWallnuts
Pink is the new blond
In outer space
No one grows boobies
— Dr Magnifico
Her eyes say mystique
His say rather be working
men's room glory hole
— Magnum Douche P.I.
Nepos.