Thursday, October 24, 2013
Gynochin Returns!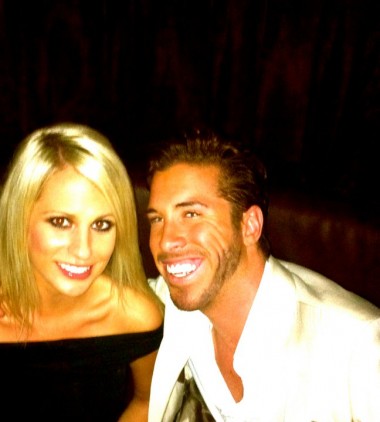 HCwDB legend and 2011 Douchebag of the Year Gynochin.
Still out there.
Still with douche-chin.
Still dressing up to impress Kathy Hott with his fertile gum lines.
Mayhap the Gynochin makes our hallowed Hall of Scrote?
The hot chick of Rhea speaks for her cuddle bottom. And the run of doucheyness near incredibly sexy hot chicks speaks for itself.
And then there's this.
What say you?