Wednesday, October 2, 2013
MC Generipud Has No Time For Pear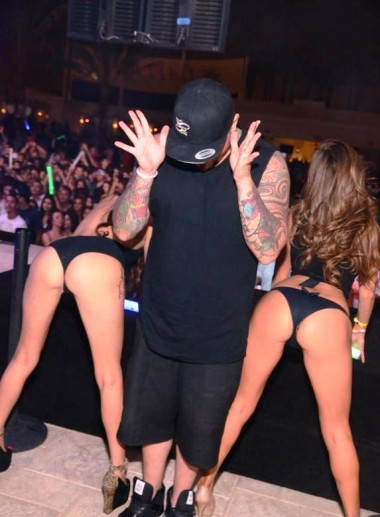 For MC Generipud has work to do.
He must press the "play" button on a big stereo system with a play button.
And then wave his arms. Like he just don't care.
And make $30,000 a gig.
Because Generation Stupid thinks pushing play is like a concert, yo. Especially if there's Pear.
Too bitter for a Wednesday morning?
Well we can always laugh at this guy.