Monday, October 14, 2013
Miley Cyrus Objects to 70 Year Old Jewish Men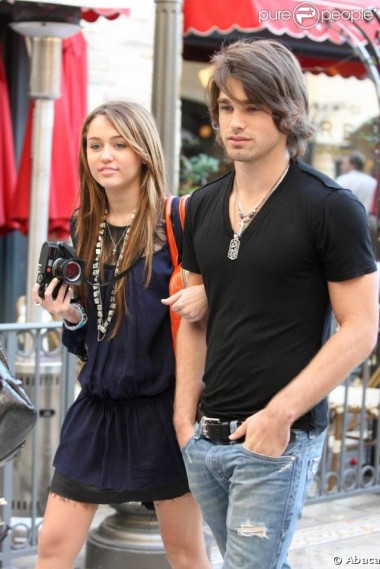 Hollywood something-or-other and future addict Miley Cyrus critiques Hollywood's Jewish hegemony:
——————
"With magazines, with movies, it's always weird when things are targeted for young people yet they're driven by people that are like 40 years too old. It can't be like this 70 year old Jewish man that doesn't leave his desk all day, telling me what the clubs want to hear. I'm going out, I know what they want to hear. I know when you're in a club, what makes everyone go crazy and when the time is where everyone's like 'alright I'm going go get a drink.' I know when people walk off the dance floor and I know what's driving it so I've got to be the one doing it because they're just not in on what 20 year olds are doing."
——————-
Well crap me with a diaper full of poo. If a cranky, no-longer-young Jewish guy can't critique youth culture, then what the hell am I doing all day?
In the immortal words of The Wire's Clay Davis, sheeeeeeeiiiiiitttttt.